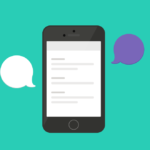 Please Join our Remind Groups to stay up to date on the current information regarding the Library & Our Group Activities!
View full post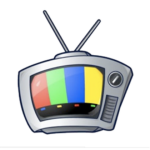 Have Information You Want People To See? Click Here to Find Out How To Reach More People!
View full post
Cossell Enterprise, Inc. is the new holder of the Book'n Characters from BPL!!!   Who will they choose to share them with next?  Will it be you?  Call the library to get your insurance now!